Welcome to my portfolio and personal website!
I am a creative, targeted and critical graphic designer with many years of experience in web design and front end.
Right now I'm looking for a new job, behause my position is closed due to cuts.
Take a look – and I would love to hear from you!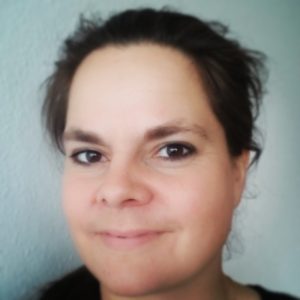 The best greetings
Anne Sofie Holm Sandgaard
holmsandgaard@hotmail.com
LinkedIn/AnneSofieHolmSandgaard